Требования:
Experience in promoting products in highly competitive niches and Western countries (USA, UK, AU);
Drive SEO best practices about website architecture, content, linking, and other factors to improve SEO positions for relevant keywords;
Leverage various internal and external analytics tools to monitor and improve SEO metrics;
Ability to work with data to create acquisition strategy, forecasting, and planning
Experienced in SEO services, software's and analytical tools;
English: Upper-Intermediate;
Experience in e-commerce will be a plus.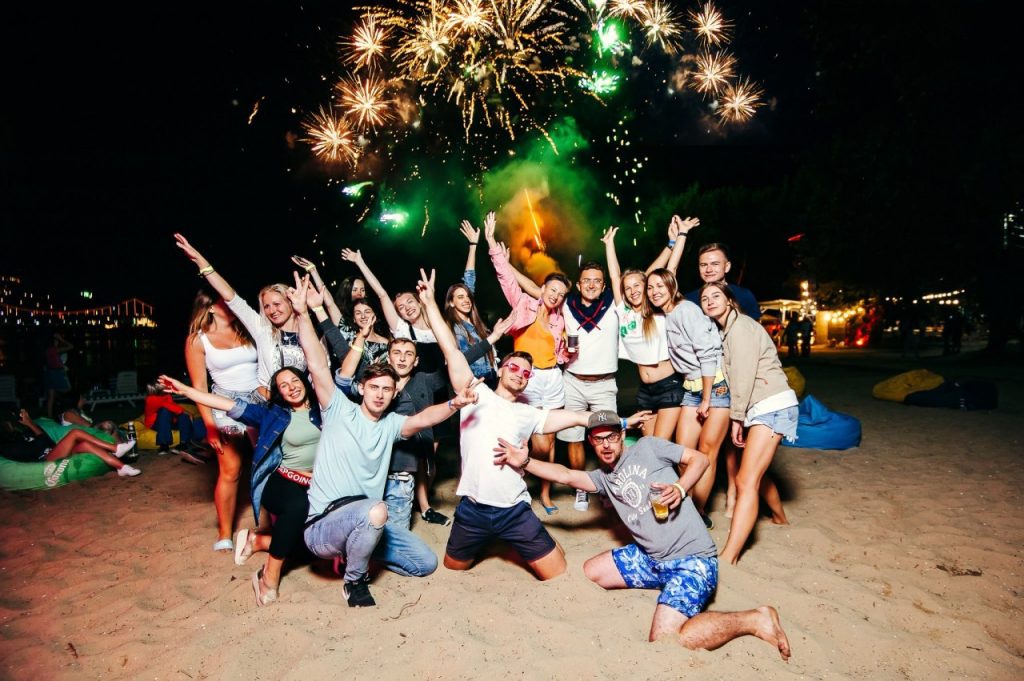 Задачи:
Gather and draw insights from data that can help define areas of improvement and optimization;
Market analysis, thematic analysis, formation and clusterization of the semantic kernel
On-page and off-page optimization of a website (websites);
Link building to a website (websites);
Reporting on the results of experiments/ project status;
Task-setting on copywriters.
Условия:
Given the ongoing quarantine, we've established a remote workflow that promotes quality performance and comfortable communication;
Our employees have access to all the necessary equipment and services required for effective work from home.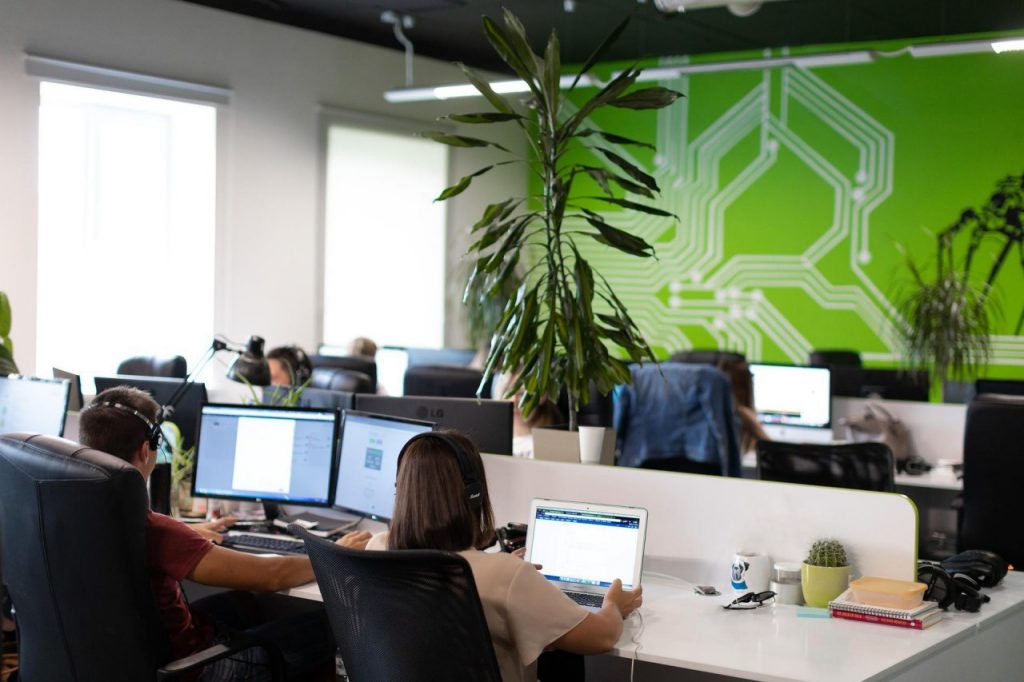 Today you can enjoy the following perks:
Flexible working hours;
Corporate insurance (after the probation period.);
18 working days of paid vacation. 20 paid sick leaves a year;
Employment as a private entrepreneur (all taxes paid by the company.);
Complete support from managers and colleagues.
Once quarantine is over, we'll be glad to offer you a full compensation package and more benefits from our company.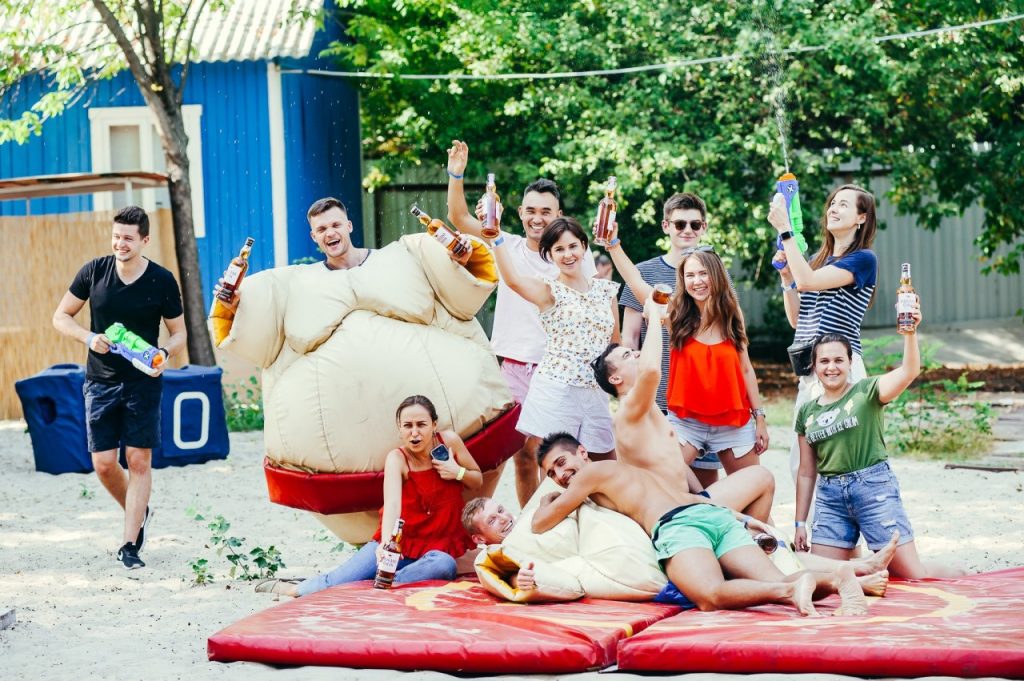 О работодателе:
Govitall – is a large international IT product company. We help students learn and build successful careers, offering solutions in the field of educational projects.
Govitall – is a leader in its field! Customers from all over the world use our products and services. For more than fifteen years, we've been successfully operating in the markets of the USA, Europe, and Australia.
We are ambitious and we don't want to stop! We make interesting business experiments and test bold hypotheses! We run successful advertising campaigns and always strive for more!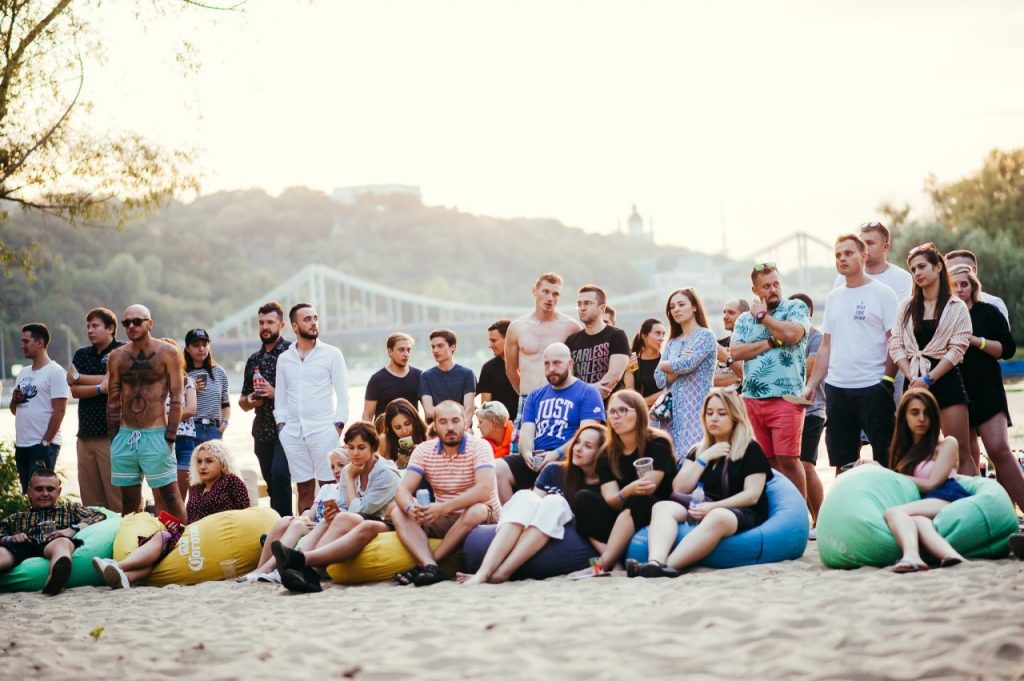 Why work with us?
Paying great attention to creating a winning corporate culture, we foster teamwork and streamline mutual collaboration. We also encourage initiative and resourcefulness, being the number one company for creative, ambitious, and easy-going professionals.