Требования/The Ideal Candidate:
2+ years' experience of .NET Software development (MVC/Web API);
An experience with Content Management Systems (EpiServer, Sitecore, Umbraco);
An experience with integration of 3-rd party systems (by API, DB, etc.);
Good expertise with OOP/OOD;
Have worked in a Scrum team as a developer;
Good spoken and written English;
Accuracy;
Proactivity.
Optional:
Experience with EpiServer CMS or EpiServer Commerce;
Deep knowledge of relative DBs (db objects — stored procedures, views);
An expertise with TDD;
Experience with Azure;
Experience with TeamCity/Octopus.
Задачи/The Role:
As an Episerver Consultant within our organization mastery of .NET based EpiServer CMS will be your focus.
You will be engaged in the development and enhancement of the corporate website for Valtech Global which offers great opportunity for collaborating with colleagues from all Valtech offices around the Globe, meeting different cultures and personalities.
We respect and require dedication, and as part of a great team we'll often need you in the following ways:
Working in a multi-disciplinary team developing projects and giving advice on which tools, methodology and models that should be used to ensuring a high-quality final product;
Spending your day developing on EpiServer CMS;
Designing and modelling digital solutions;
Interacting with the entire organisation, including the creative team and engagement managers;
Presenting ideas, technical designs and more, in client facing situations;
Developing delivery and project plans, carrying out thorough testing of the architectures you design and build.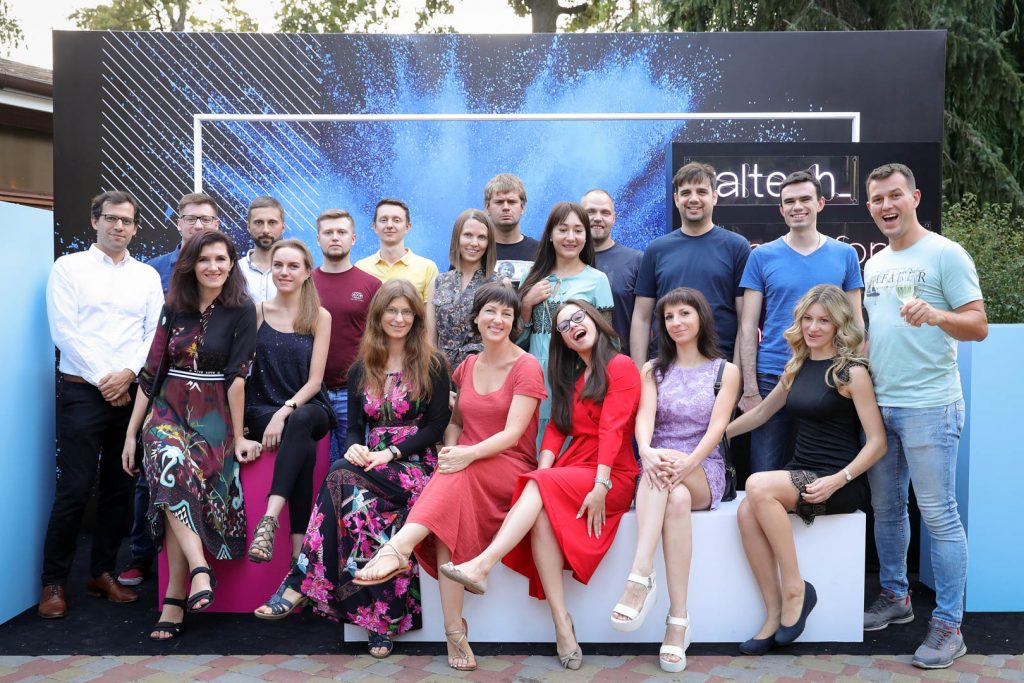 What do we expect from you?
Several years' experience of working with EPiServer. We're also looking for someone with at least 3 years' experience of developing and/or designing in C#.Net;
In terms of your education, you'll need to have a technical university degree;
You are good in spoken and written English;
You are a stickler for accuracy.
Условия/What Balance Means to Us
a modern office, comfortable work environment, and the best available tools;
business trips to Europe/US;
20 working days of vacation;
medical insurance;
sick leave (up to 20 days a year);
unpaid leave (up to 20 days a year);
paid days off (2 days);
private entrepreneur leave (2 days);
ability to work from home;
professional internal/external trainings;
professional certifications coverage — 100%;
English classes;
sport hobbies compensation;
ability to participate in Global Valtech R&D initiatives (AR/VR projects and IoT projects).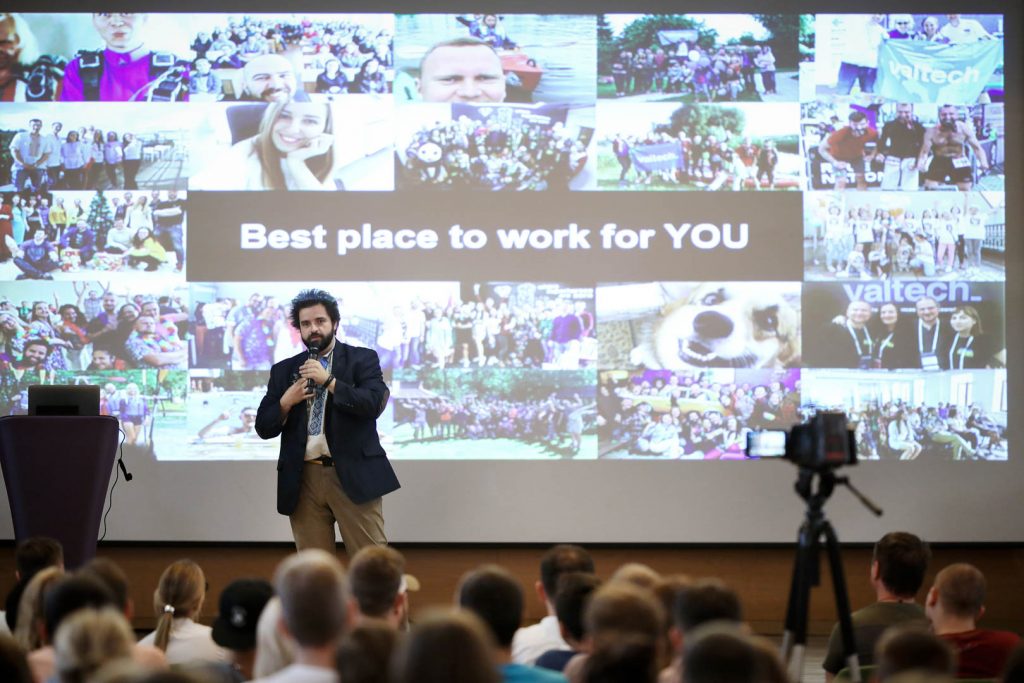 О работодателе:
Valtech is a global digital agency where experiences are engineered.
We are revolutionizing how our clients connect with their consumers, closing the experience gap and orchestrating omni-channel customer journeys. We are innovators, design thinkers, marketers, creatives and developers spanning 5 continents with offices in 16 countries (France, USA, UK, Canada, China, Germany, Netherlands, Sweden, Switzerland, Denmark, India, Australia, Singapore, Argentina, Brazil, Ukraine) with 3000+ consultants.
In Ukraine: 5 offices with 200+ consultants: Kyiv, Kharkiv, Dnipro, Chernihiv, Chernivtsi, Lviv.
While our expertise is in technology, marketing and experience design, our passion is in addressing transformational business challenges for our clients. With a strong belief that differentiation comes from orchestrating seamless experiences around the customer, we close this gap by redesigning the customer journey and implementing the right, fully connected solution.
With a renowned commitment to innovation and agility, Valtech creates unprecedented success for our Global 500 clients while optimizing time-to-market and return on investment.
We invite you to join Valtech on our exciting journey into the future, be a part of our vision and share in our success. Valtech. Where Experiences are Engineered.