SemanticForce is the AI-powered media listening, advanced analytics, and engagement platform. Our 360 market view concept features news, social media, reviews, pricing, ads and threats intelligence within one powerful ecosystem.
Fortune 500s leverage SemanticForce vision and innovation including Samsung, L'Oréal, Nestle, Hyundai, adidas, Corteva, Philips, Lenovo, TUI Group, and other leading brands and agencies in 15 countries. Since 2014 SemanticForce also operates in the domain of disinformation intelligence and works with UNICEF, SV-based social platforms, and governments.
You will join a highly motivated team and will be working on a unique solution – search infrastructure that supports querying over 10 billion documents and indexes over 100M messages per day.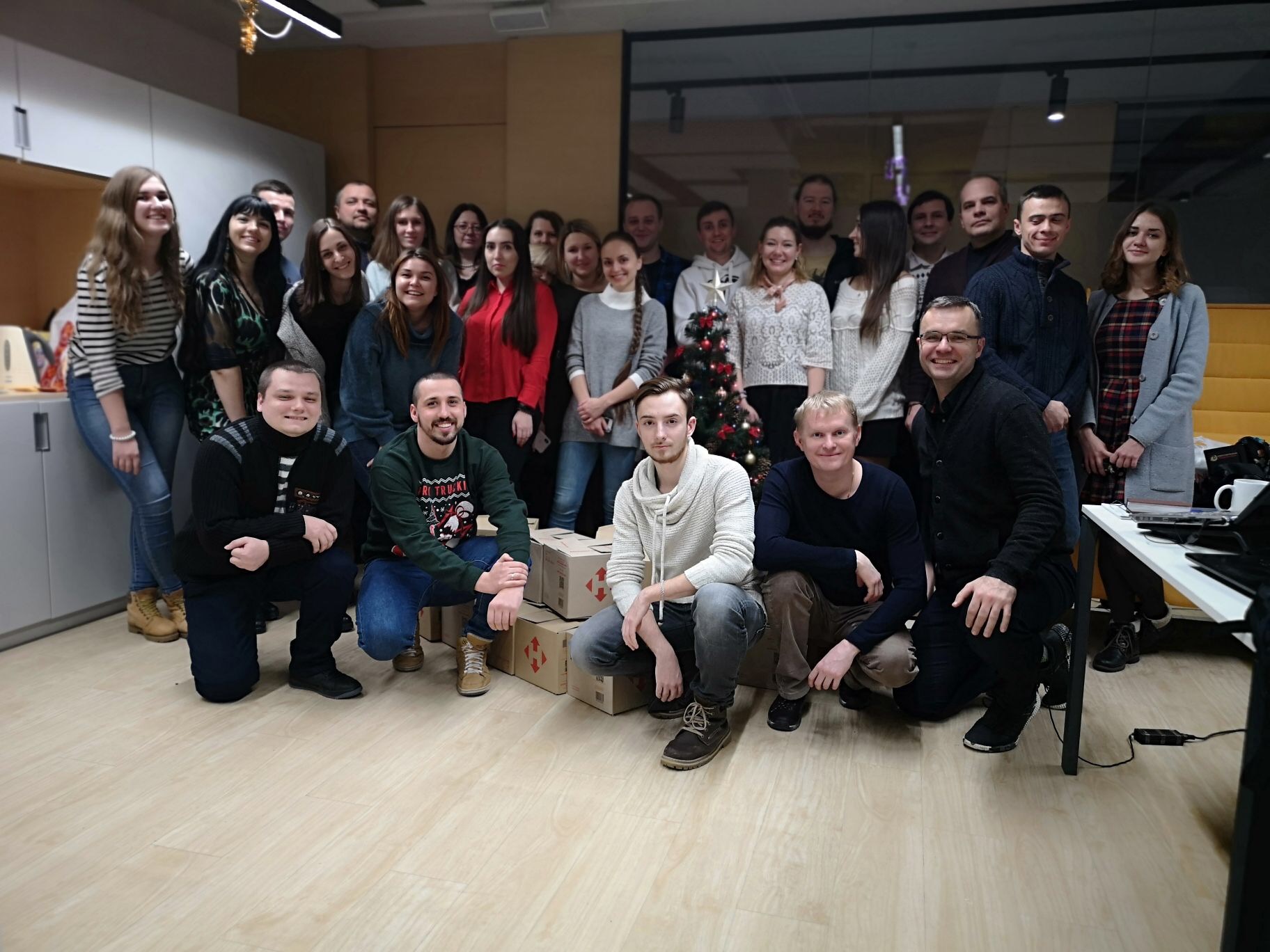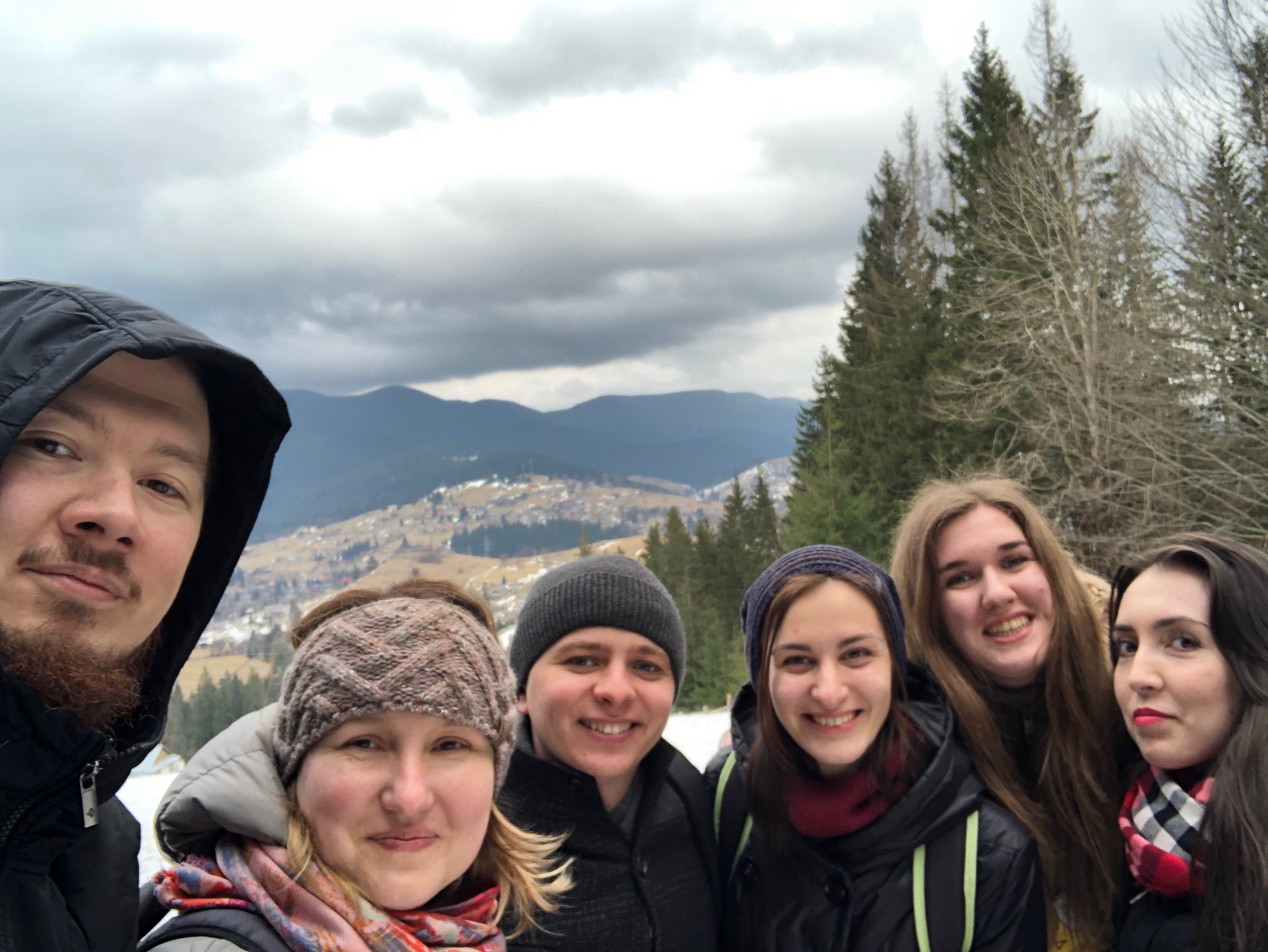 Responsibilities
Implementation and support of Apache Solr infrastructure.
Optimize Solr performance on real-time data lake with billions of active documents with tens of millions of documents being added daily.
Support & develop SemanticForce APIs and storage architecture.
Troubleshoot technical issues, perform root cause analysis and take appropriate action to remediate issues.
Document detailed design, functional and technical specifications in developing Apache Solr solutions.
Requirements
At least three years of commercial development experience in building scalable, high-performing, and robust Java applications.
Experience with Apache Solr.
Excellent knowledge of Java and its ecosystem (Java 8+, Spring framework, Hibernate, Maven, Git).
Knowledge of RESTful Concepts.
Experience with RDBMS and SQL (preferably MySQL).
Bachelor's degree in Computer Science or in a closely related field;
Nice to have
Scripting skills in at least one of the following: Ruby, Python, Bash, or Unix Shell.
Experience with JMS, Reactive Programming, Kafka, Camel would be a plus.
We offer:
flexible schedule;
remote/office or hybrid;
competitive salary;
team of professionals;
long-term employment with paid vacation, health insurance, and other social benefits.