Требования:
1+ years of experience working as an SDR or at a similar client-facing role;
Experience in using sales tools, G-suite services and various CRM systems;
Advanced level of English;
Ability to work remotely both independently and within a team 8-12 hours per day (expect weekends);
Responsible, positive, and proactive attitude to work.
Задачи:
Schedule appointments for your client around the world;
Work with sales tools, G-suite services, multiple CRM systems (HubSpot, Salesforce, PipeDrive, Zoho) and -Chrome extensions;
Develop B2B messages for an outreach via email and LinkedIn;
Reach out to clients' prospects on the clients' behalf via email and LinkedIn (no cold calling);
Scheduling semi-automated, semi-manual email send-outs;
Handling responses: work with objections, schedule appointments, follow-ups;
Participate in a group call with American and European clients;
Managing multiple mailboxes for our clients (7–10 mailboxes on average).
Условия:
A competitive compensation;
Flexible work schedule;
Great possibilities for professional development and career growth;
Comfortable office in Kyiv, near Olympiyska subway station (LIFT99);
Friendly & Collaborative Environment;
Best-in-class training and development, access to corporate Kindle, Coursera, Internal Learning Wiki;
We don't work on US public holidays.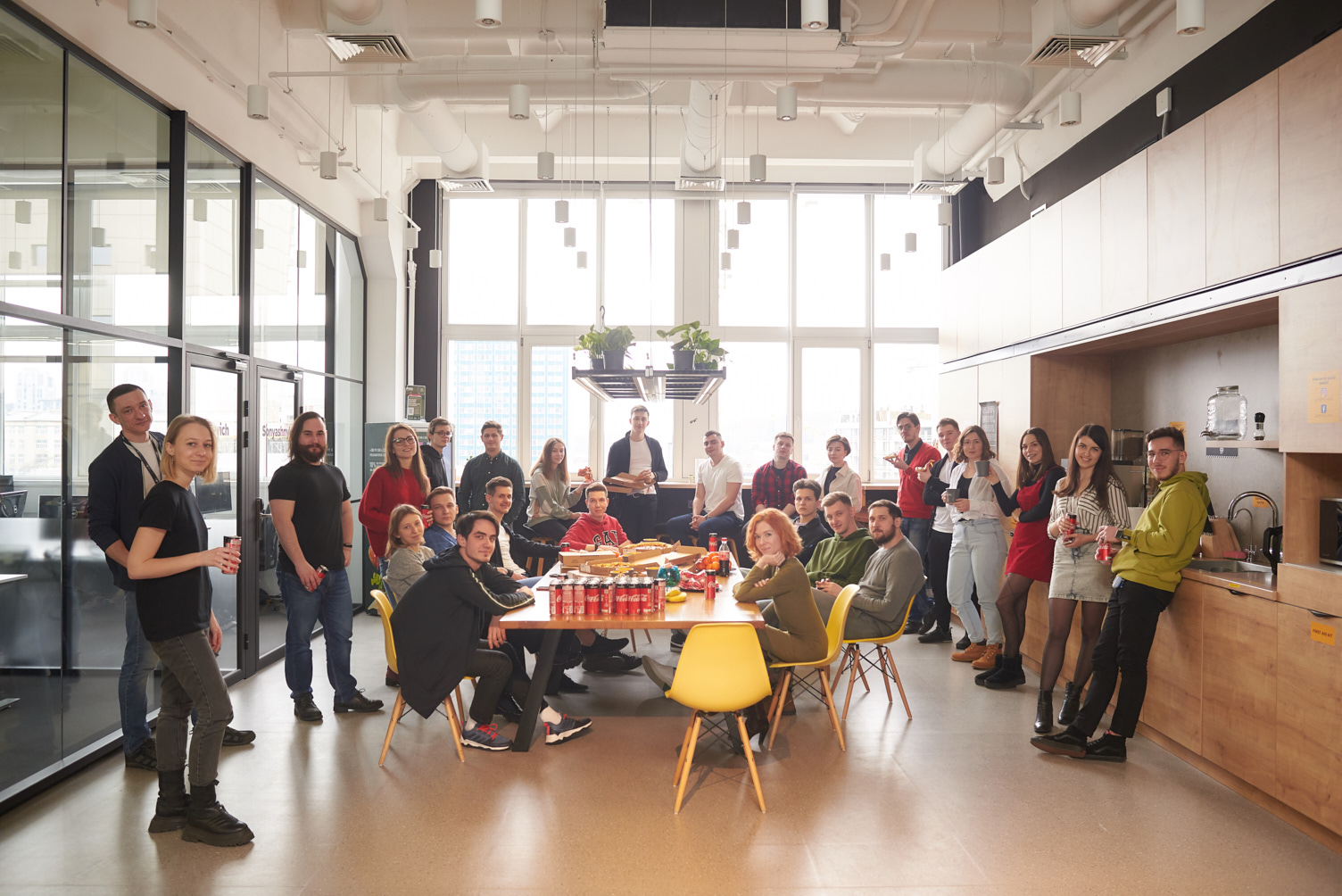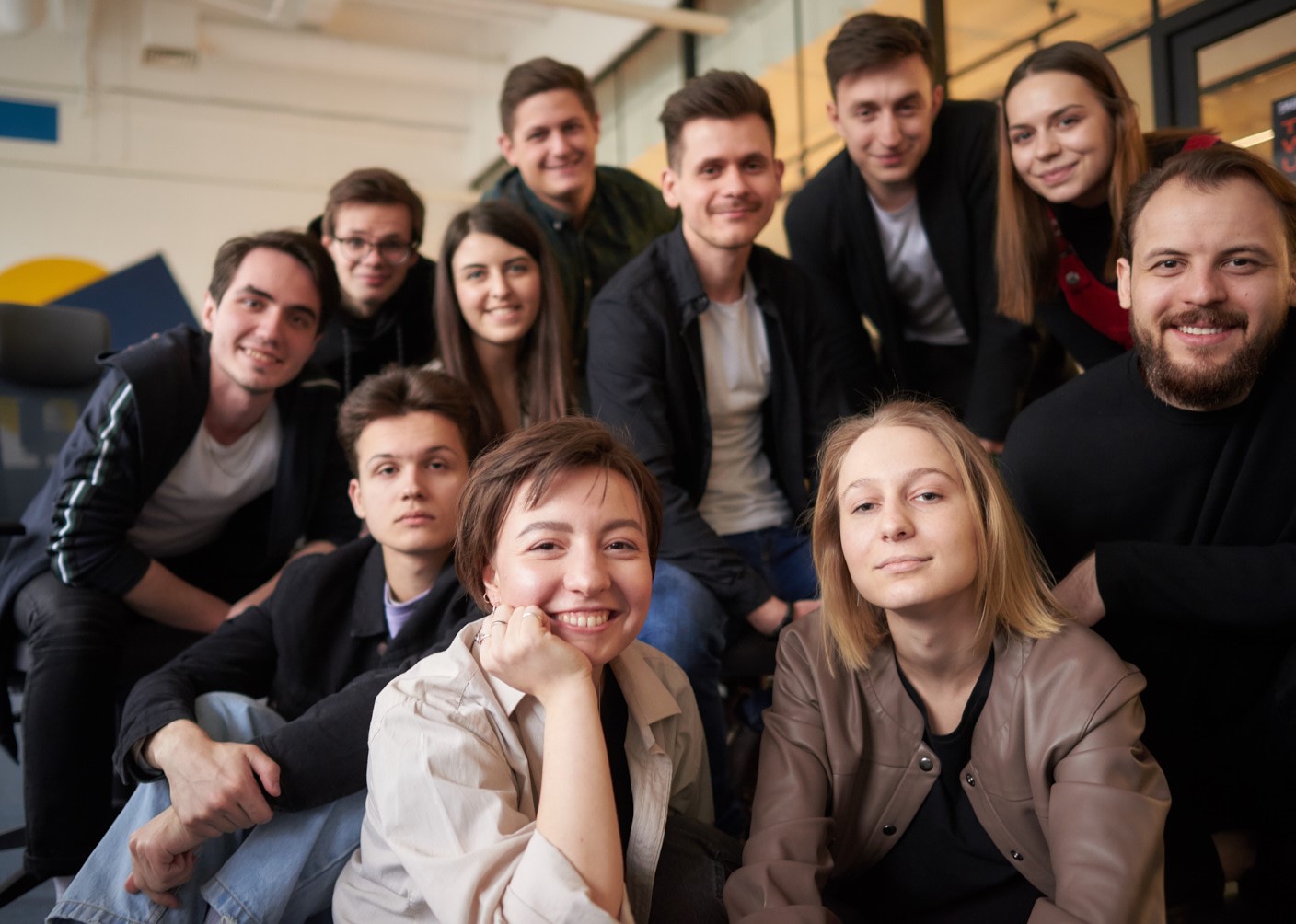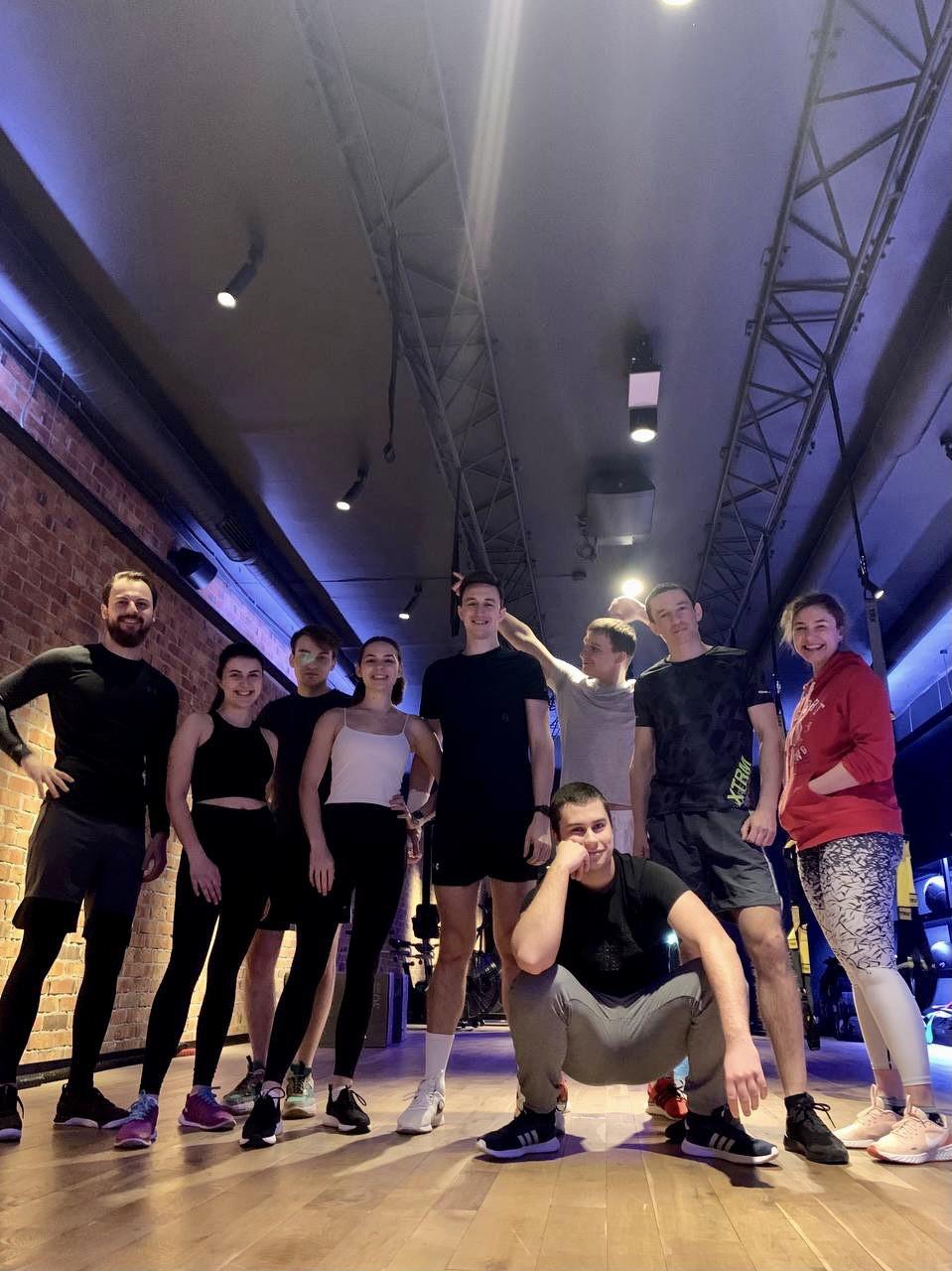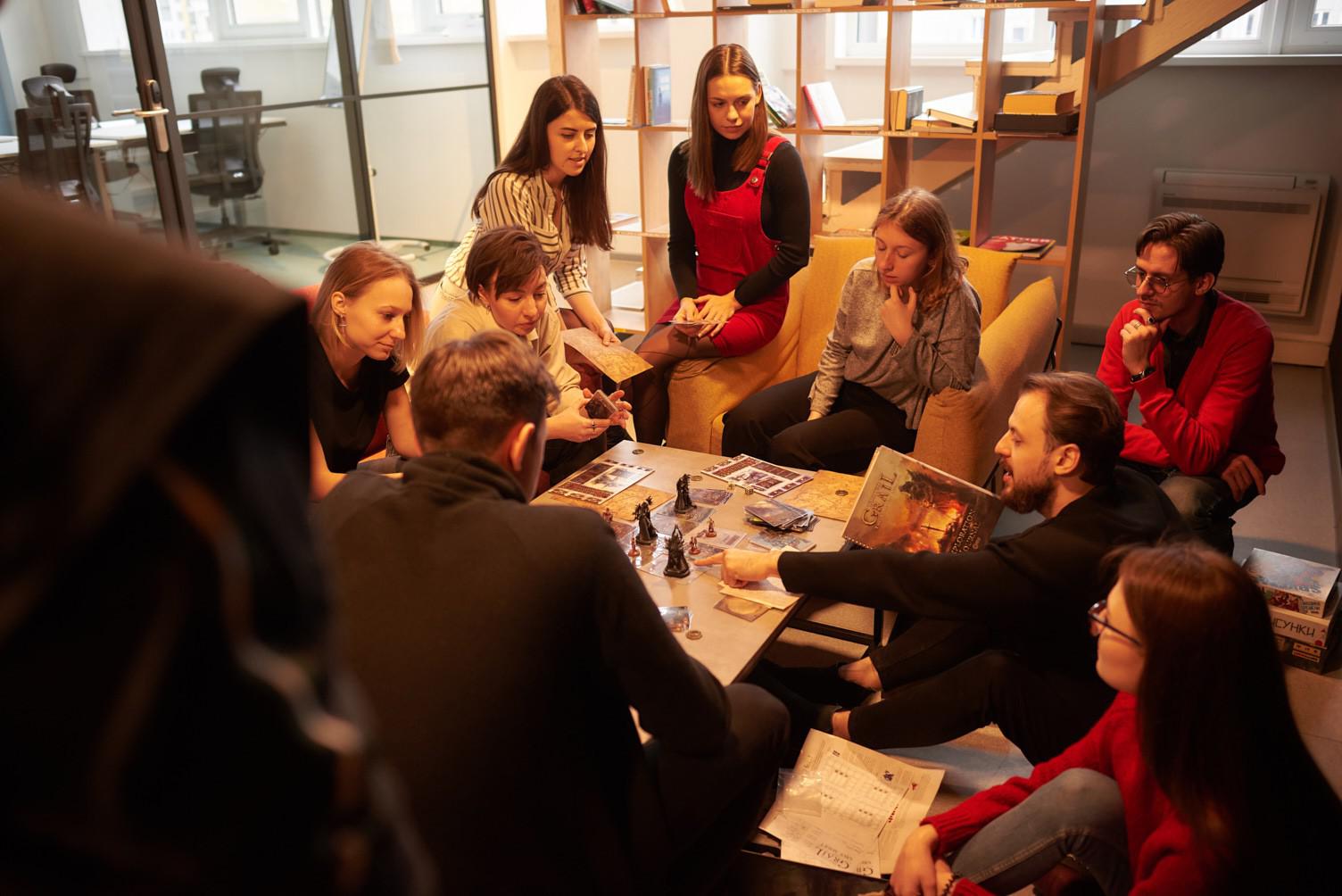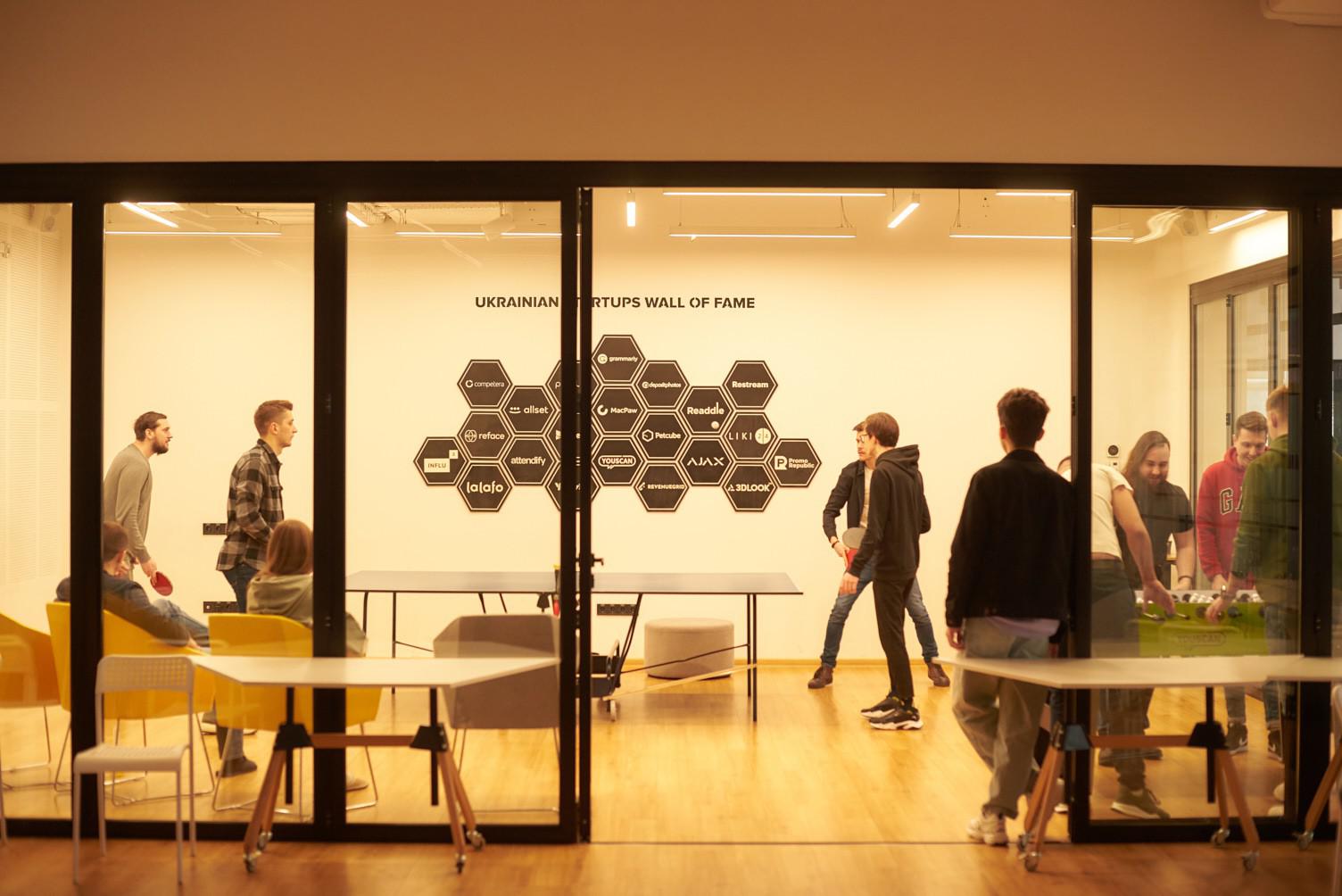 О работодателе:
If you want to work with expert sales gurus, marketers, designers, and developers under one roof to help businesses around the world to increase visibility, conversions, and revenue — apply for the SDR position at Belkins.
Working as an SDR at Belkins means to embed excellence in every work-related activity: communication with clients and Belkins team, CRM management, and handling of responses.
SDR at Belkins engages with clients' prospects on their behalf via Email and LinkedIn with the only goal being to book up your calendar with qualified appointments.
Our clients receive high-quality appointment setting services from Belkins SDR's; and if you want to contribute your energy and enthusiasm to the excellent lead generation — welcome to Belkins!