Our ideal candidate
Has excellent communication skills;
Has advanced written and spoken English;
Is able to work night shifts (at least 2 per week, 11PM — 7AM) to cover our Western Markets;
Has an understanding of good customer experience and wants to put that understanding into use;
Has a desire to learn and develop;
+ Experience working with native English speakers is a plus;
+ Participation in international exchange programs is even a bigger plus (e.g. FLEX, Erasmus, etc)
What are you going to do?
Interact with existing customers via text message interface;
Advise on the order procedures;
Provide assistance with the web interface;
Handle complaints and post-purchase/post-delivery issues;
Cooperate with other teams to provide our customers with an excellent service and experience.
Note! You're NOT going to be making cold calls!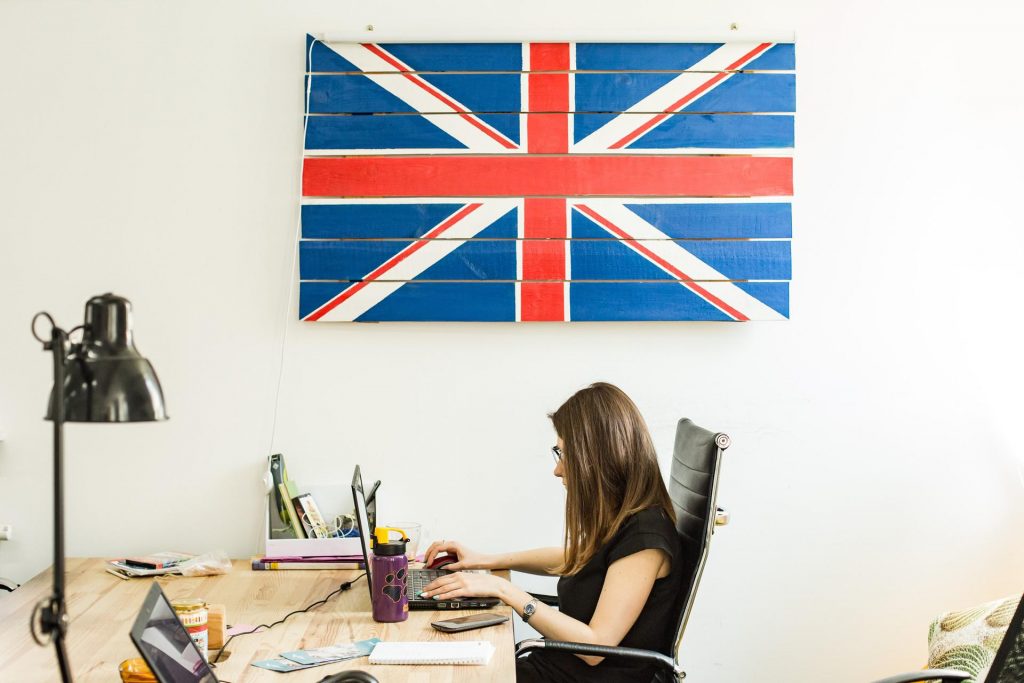 What are we offering?
Flexible schedule that you can combine with whatever it is you want (university, courses, hobbies);
Competitive salary paid in US dollars ($650+⬆️, based on hourly rates and performance bonuses);
Personal performance bonuses — they depend only on the quality of the service you provide to our clients!
Friendly, professional and ambitious team;
Constant support from experienced Team Leaders within the team;
Onboarding process that will prepare you for any type of situation not only at work but in life
Corporate outings and team-building activities;
Comfortable, amazing office in the heart of Kyiv (5−7 mins walking distance from Universytet or Zoloti Vorota metro stations) that has all of the essentials (unlimited coffee/tea, snacks and fruits, pizza Tuesdays)
Opportunity to build a career and gain an experience that will serve you in a long-term perspective;
Non-monetary rewards for good performance, holidays celebration;
Bonuses for referring friends (referral program).
Livingston Research is a young and dynamic Ed-Tech company, which has been on the market for the past 10 years.
Our mission is to provide students with educational support enabled by technology, connecting tens of thousands of students with freelancers around the world to provide help and support with any homework related issues.
We are looking for passionate and enthusiastic people who would like to put their knowledge of great customer experience to use by joining our team as Customer Support Representatives!