Requirements:
This is a unique opportunity for young investment banking, private equity, and venture capital professionals looking to switch into a senior corporate development role at a growing global enterprise SaaS company. The role implies working on both strategic M&A deals and selected VC transactions, predominantly in enterprise SaaS space. Location is not important: the company sponsors work permits in the US, UK, EU, and other countries.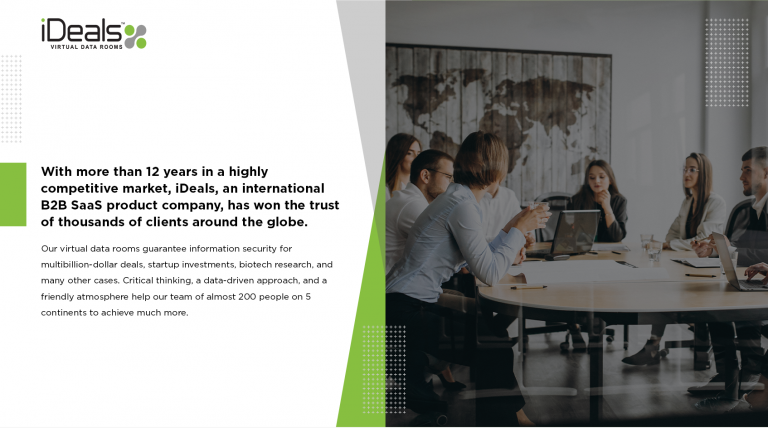 Skills and competencies
General understanding of technology and SaaS space;
3-6 years of work experience in the fields of IB, PE, VC, or corporate development (ideally including strong full lifecycle M&A experience having personally driven some deals);
Hands-on skills in financial modeling and preparation of investment presentations;
Strong rapport building and begotiations skills;
Proficient at putting together a solid due diligence process;
Understanding the financial and legal implications of acquisition terms;
Team player that knows how to work with all business departments (finance, legal, sales, marketing, and product management);
Fluent in Russian/Ukrainian and English.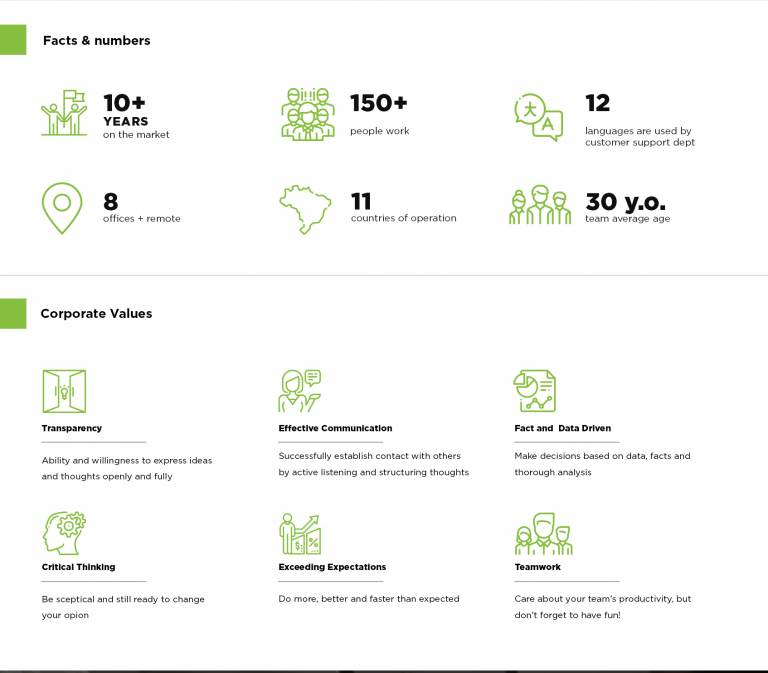 Will be a PLUS
Proven track record of cross-border M&A transactions with complicated integration aspects
Solid experience working on transactions with tech companies (especially B2B SaaS)
Strong personal network in Tech / VC communities in at least one of iDeals core regions
MBA from top-tier business school
Tasks:
Align with the company and product strategy to identify potential acquisition targets, qualify startups for VC investments;
Engage with representatives of potential M&A / VC targets and maintain close relationships with them on an ongoing basis;
Source, negotiate, structure, and execute M&A transactions and VC investments;
Hire and manage junior investment team members;
Structure and negotiate term sheets and prepare deal documentation;
Execute due diligence;
Manage post-deal integration;
Support VC arm's portfolio companies and serve at their BoD;
Support raising equity and debt financing from PEs, banks and public markets.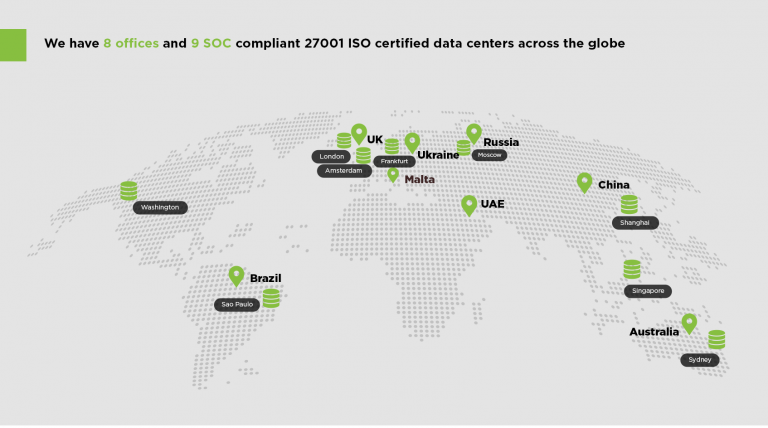 Conditions:
You will report directly to CEO (also a General Partner at a VC arm) and cooperate closely with the rest of iDeals executive team. Your team will include a dedicated investment analyst and legal advisors with extensive expertise in M&A. You will also be able to collaborate with company employees from other departments, including finance, legal, product, sales, marketing, and analytics.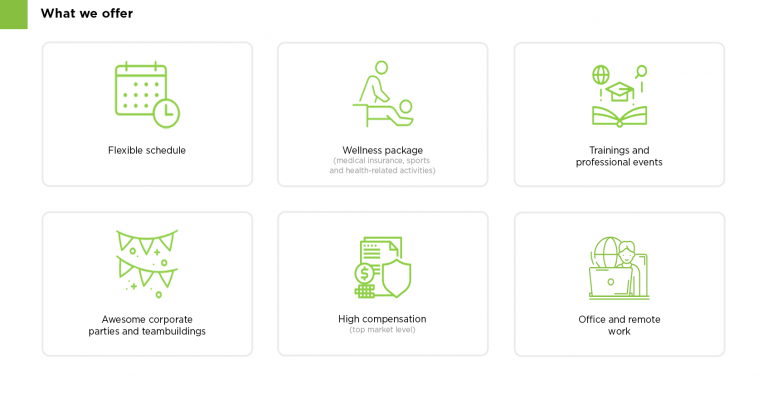 Employer:
We are iDeals, a fast-growing B2B SaaS company, that has taken the lead in a secure corporate collaboration niche. Strategic M&A across various geographies and vertical niches will be a key component to support our further growth, so we are looking for the right candidate to join our leadership team and execute our acquisition strategy. Also, we've recently launched our corporate Venture Capital arm focused predominantly on enterprise SaaS and marketplace niches and would like the same person to lead our VC initiatives as well. We are a global remote-first company so you will be able to work from any of our offices worldwide (the list of countries includes the US, UK, Malta, Ukraine, China, Brazil, and Russia)